This project has received funding from the European Union's Horizon 2020 research and innovation programme under grant agreement No 970619.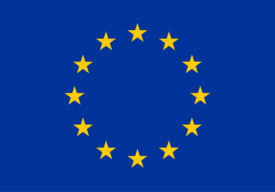 This development is made possible in part by the "Europees Fonds voor Regionale Ontwikkeling" and the Province of Limburg.
AgXeed B.V. is supported by EIT Food, supported by the European Institute of Innovation and Technology (EIT).