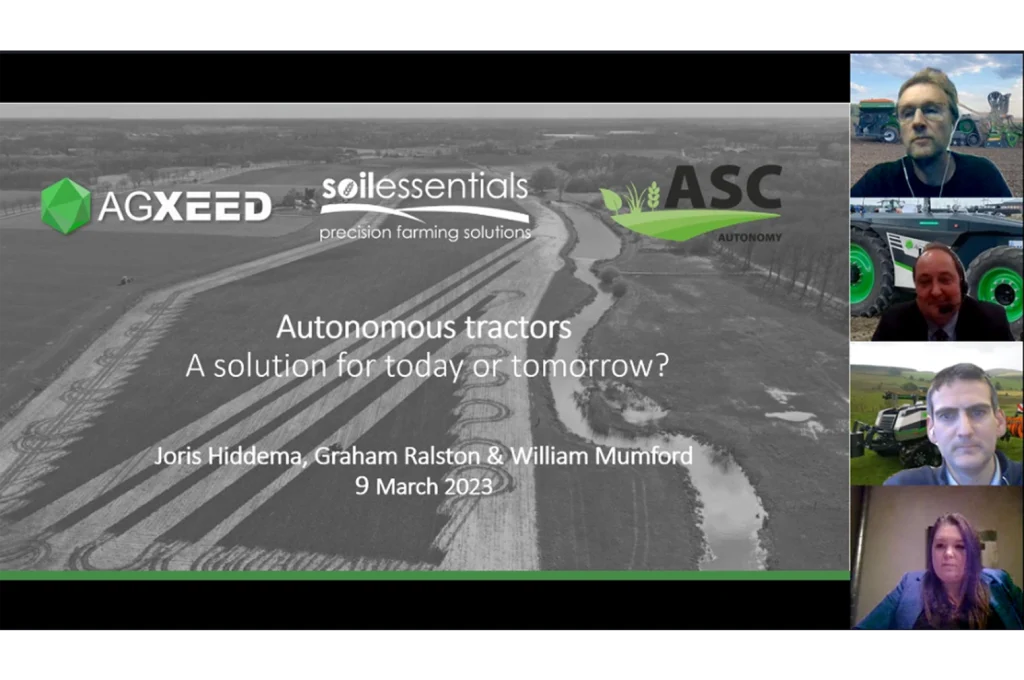 AgXeed Webinar 2: Autonomous tractors – A solution for today or tomorrow?
Join us and become part of a thought-provoking exchange between Joris Hiddema, Graham Ralston and William Mumford. Joris will share his very own story of what had triggered him to start AgXeed project, and whether the most recent feedback from AgXeed customers confirmed or rebutted his initial assumptions. Graham brings his 30+ years of experience in agriculture to the table, together with his enviable breadth of knowledge, expertise and enthusiasm for precision technology and autonomous solutions. SoilEssentials is the leading precision farming specialist based in northeast Scotland. William brings to the table; understanding the challenges of modern agriculture from both the grower and technology supplier's standpoint and unrivalled experience and a unique perspective to any topical discussion. Today the ASC group of companies supplies many traditional and contemporary technology's and is often the first to bring new technologies & equipment to the market. What are the three most important considerations before buying an autonomous tractor?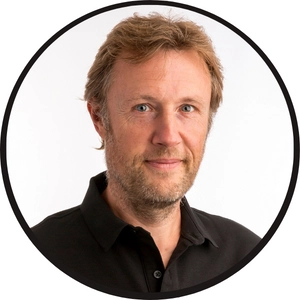 Joris Hiddema
Co-founder & CEO AgXeed
Joris is CEO and co-founder of AgXeed. Before founding AgXeed together with his partners in 2018, he worked for years in the semiconductor industry for agricultural machinery at John Deere, Lely and AGCO. The technical developments he realized resulted in a dozen patents for these employers. This makes Joris a highly respected innovator and thought leader in the field or agriculture and autonomy.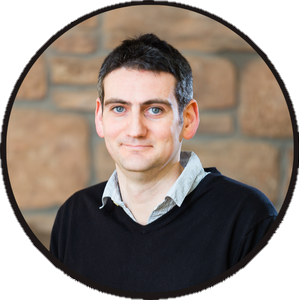 Graham Ralston
Hardware Director SoilEssentials
Graham is a qualified Mechatronics engineer and is the Hardware Director with SoilEssentials. His primary role within the business is machine control and maintaining EssentialsNetRTK, the UK wide GNSS RTK correction network. With over 30+ years of experience in agriculture, Graham has an enviable breadth of knowledge, expertise and enthusiasm for precision technology and autonomous solutions.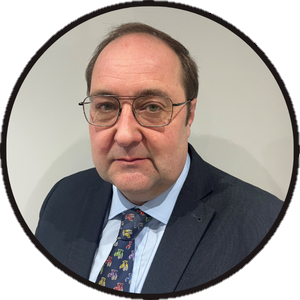 William Mumford
CEO AS Communications
William is a fifth-generation farmer from Cambridgeshire England and CEO of AS Communications. He is passionate about food production, farming, the environment and taking any opportunity to promote the virtues of UK agriculture. He started his business in 1989, believing there was an opportunity for an electronics and technology specialist within the modern agriculture industry.