AgXeed, Claas and Amazone worked together on a cross-manufacturer project which will revolutionise agriculture.
How to reduce manual processes in a farm? How to put the farmer more in control of his business and enable him to make more data driven decisions? How to move faster to fully bio and sustainable decisions? So far, there are hardly any holistic solutions to support farm managers and machine operators.
This will change: With the AgXeed Box, 3A has developed a technology that, in addition to the control of autonomous field robots, can now also be used to control tractors – from highly automated to fully autonomous. With the newly developed planning and execution software, companies can keep a complete overview and make adjustments at any time and from anywhere. From planning to implementation to analysis, the operations manager and driver are supported effectively, thereby significantly increasing operational efficiency.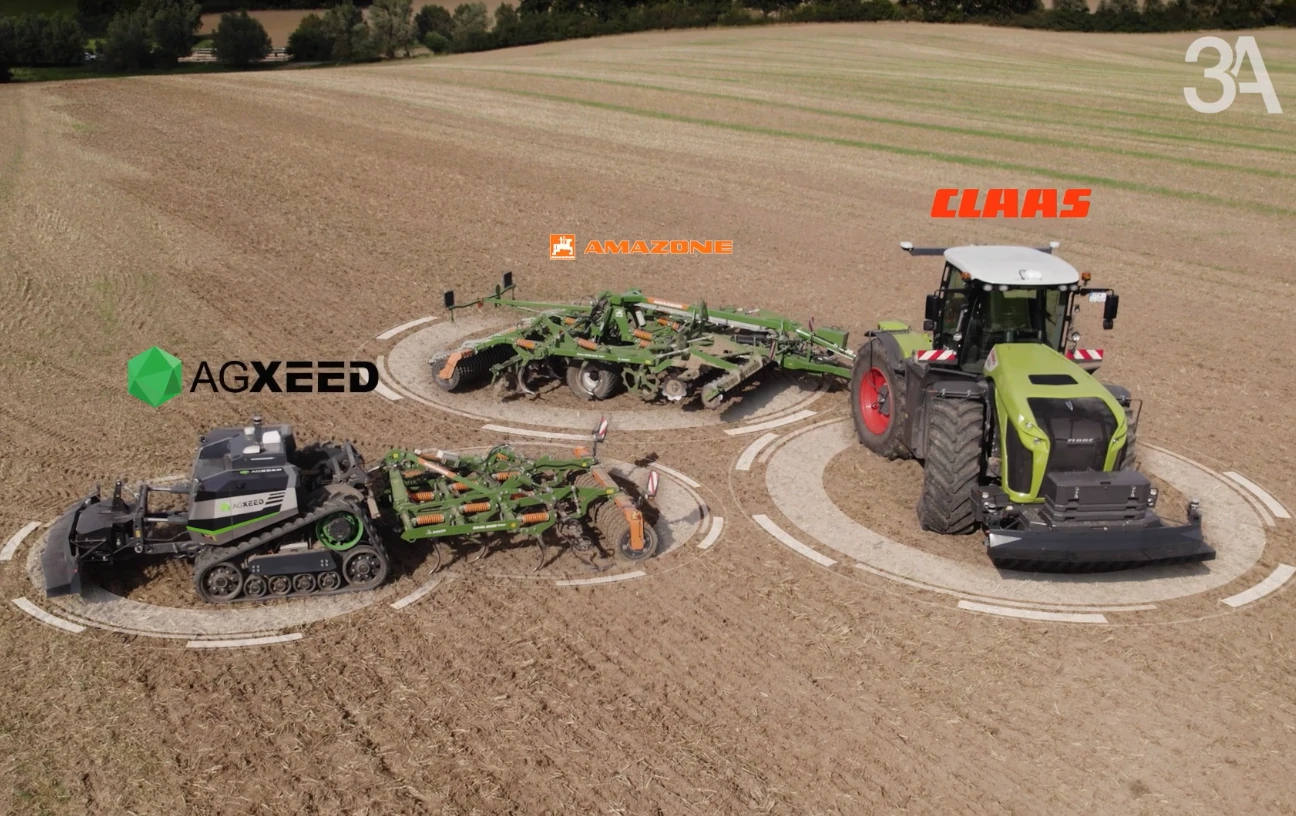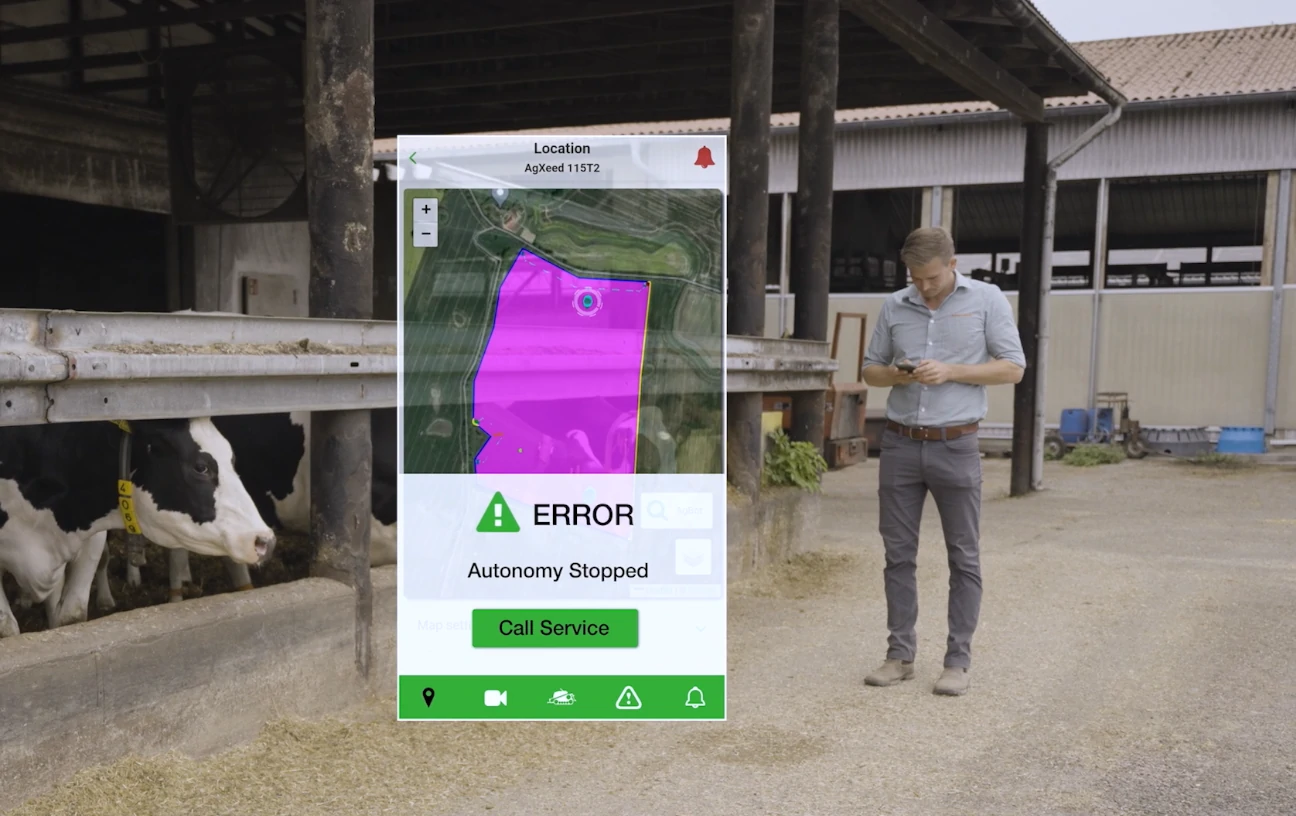 The cross-manufacturer cooperation for highly automated field processing in the 3A network and the resulting innovative technologies will enable farmers to concentrate on more complex tasks in the future, to save costs, save time, increase efficiency with the ultimate result of more time for operational tasks and family time.

Thanks to innovative sensor technology such as the Amazone AutoTill used in soil cultivation, including real-time data acquisition in the cloud, farmers can integrate all their field operations into their management processes.