Run your Tractor like an AgBot
Expected to be available from 2025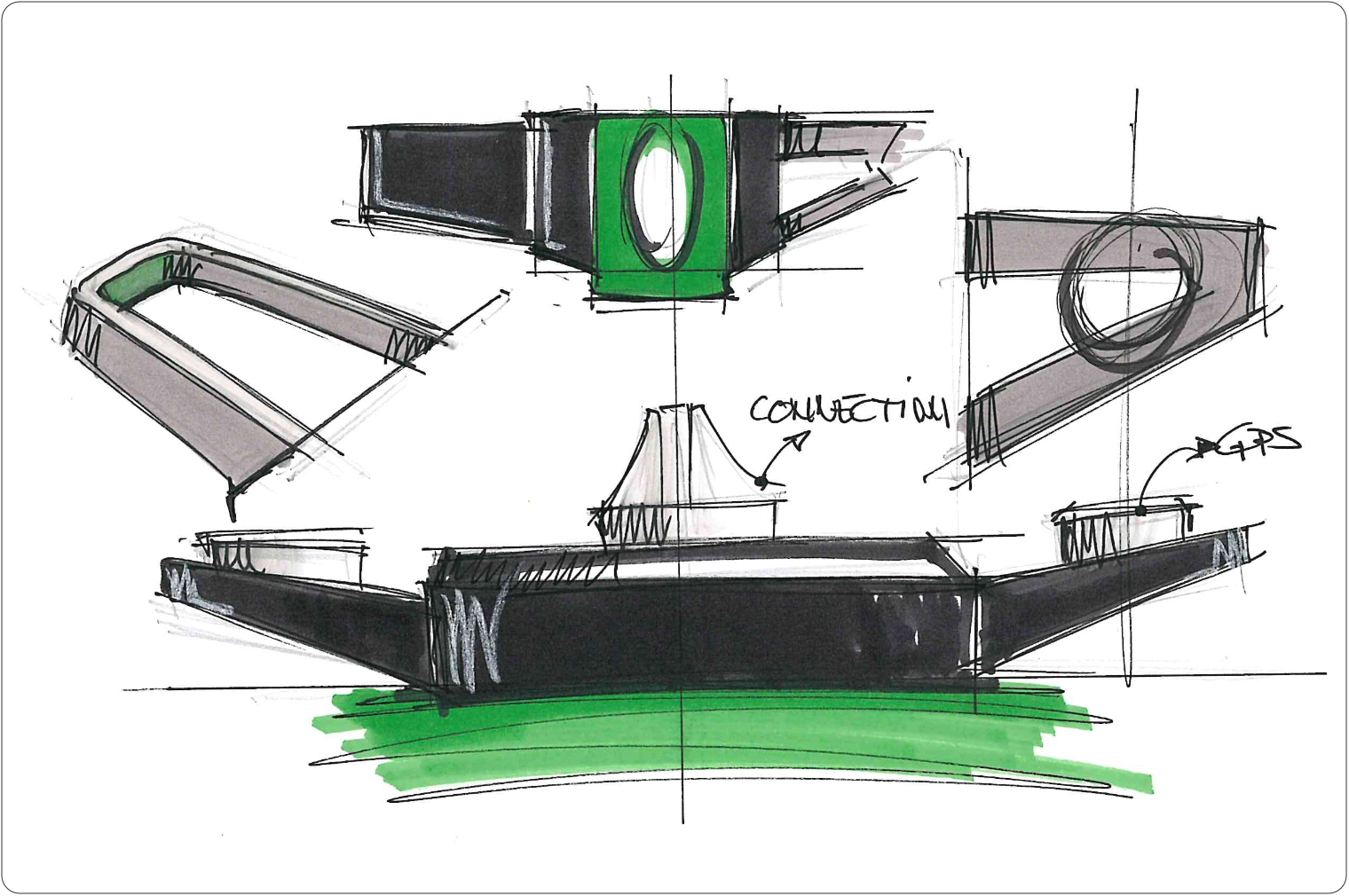 The
is more than just a steering system it's the "intelligence" of the AgBot, available to use on tractors.
Steering system, headland and implement management, all in one. As well as the possibility to plan, control and optimize the tasks made with a tractor within the portal
.
Details published so far:
The
is one of the first develop products within the open partnership 3A – Advanced Automation and Autonomy. The open Partnership focuses different levels of Autonomy: from no automation to full Autonomy. Depending on the implemented safety technologies within the tractor, the
will be usable highly automated with a driver to supervise or fully autonomous without a driver.