Sustainable farming made profitable
In the last decades, as resources grew more expensive and sometimes scarce, agricultural machines industry has been chasing capacity increase by producing larger and larger machines, which are killing the soil. AgXeed offers a completely new and different concept: a lighter and fully autonomous machine, which enables a winning business model for ecologically friendly farming.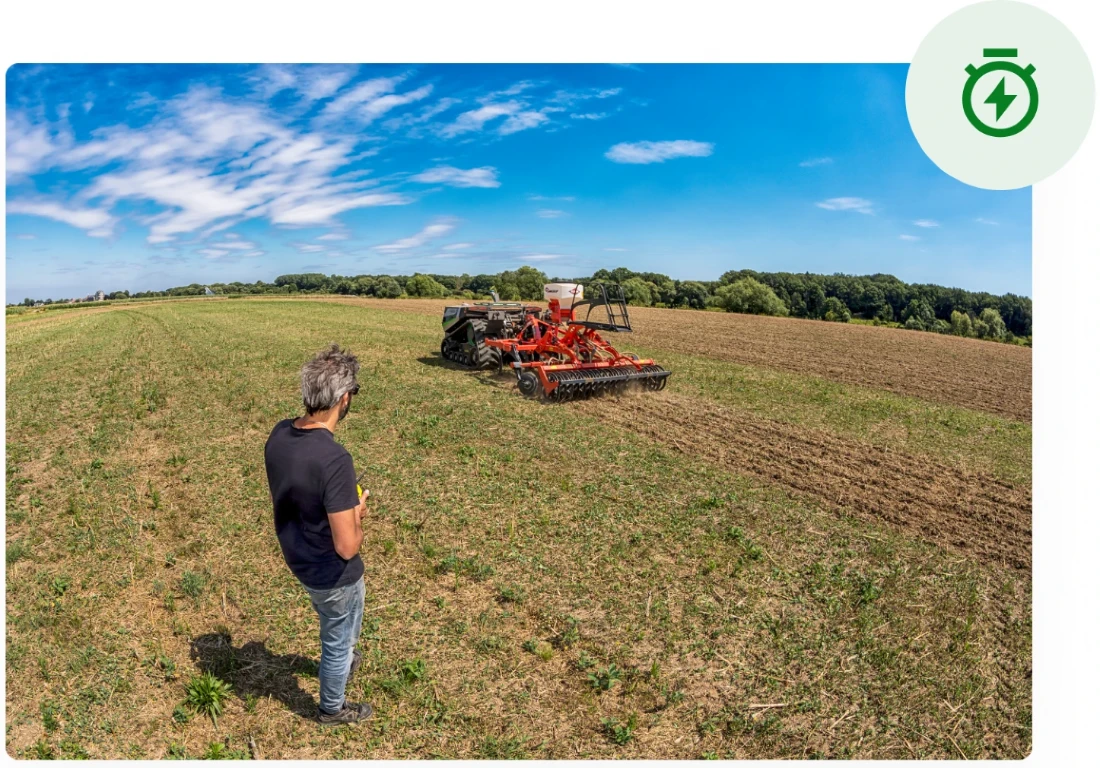 Time flexibility and saving resources
Autonomous tractor is much more than a solution to the labor shortage; it can operate non stop and unsupervised. For example at an average load of 75% up to 20 hours, freeing up the farmer from time constraints in planning his operations. Because the AgBot is guided by smart algorithms, it saves not only time, but also all input resources: energy, fertilizer, water, seeds, etc.
"The AgBot has a simple structure and is very easy to maintain. The AgBot does its job with constant quality. Minimizing the soil impact with a smaller unit with increased workable hours."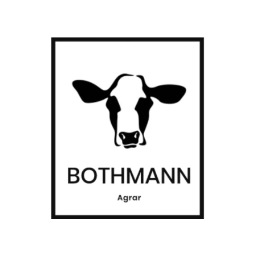 Jens Bothmann
Bothmann Agrar
Plan ahead, optimize as you go
During the peak season farmers are confronted with the necessity to make many critical decisions with little time to think, as circumstances change quickly and unpredictably. AgXeed portal allows the farmer to plan all necessary operations well in advance of the season, with several scenarios for each operation, if necessary.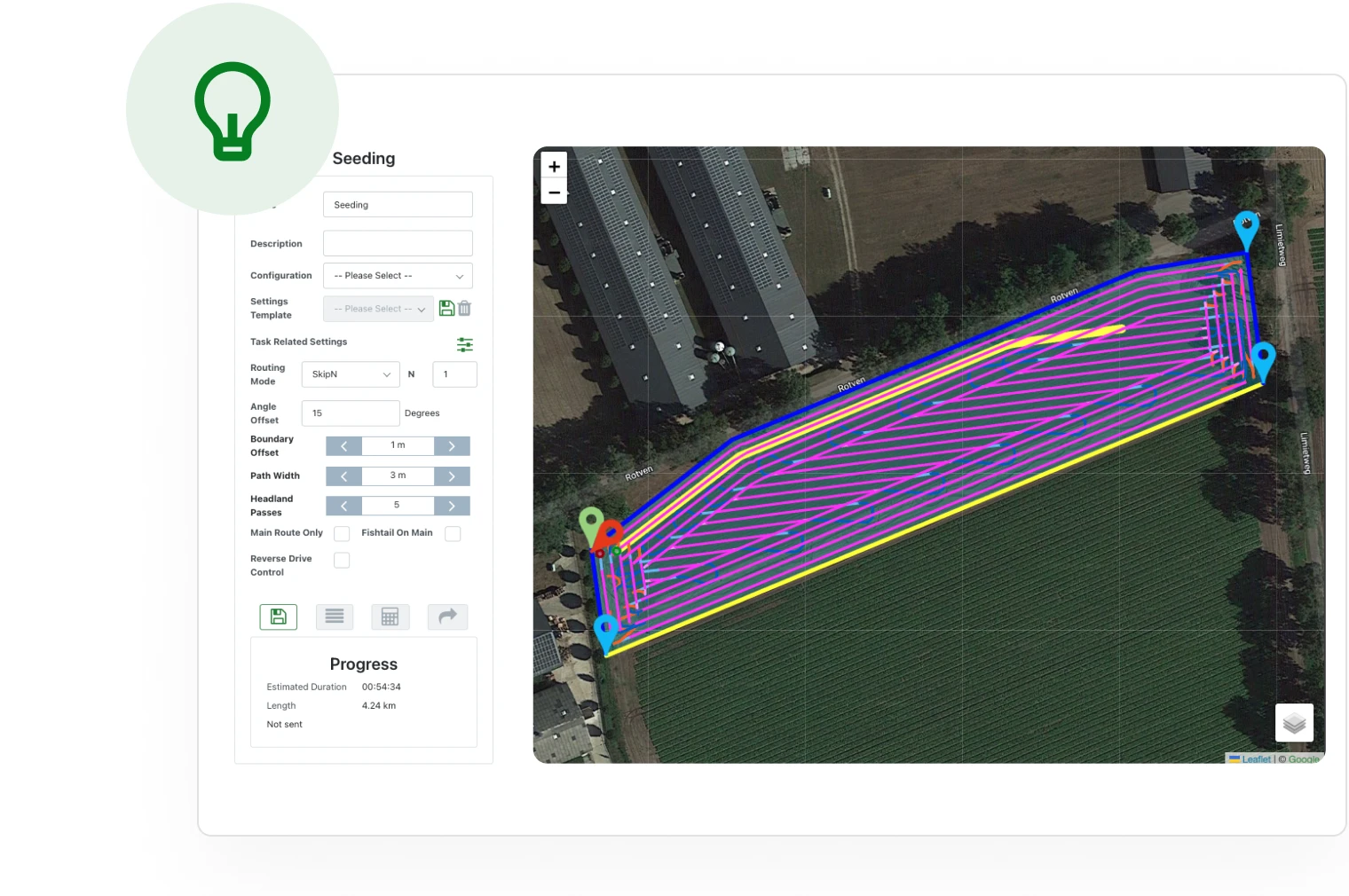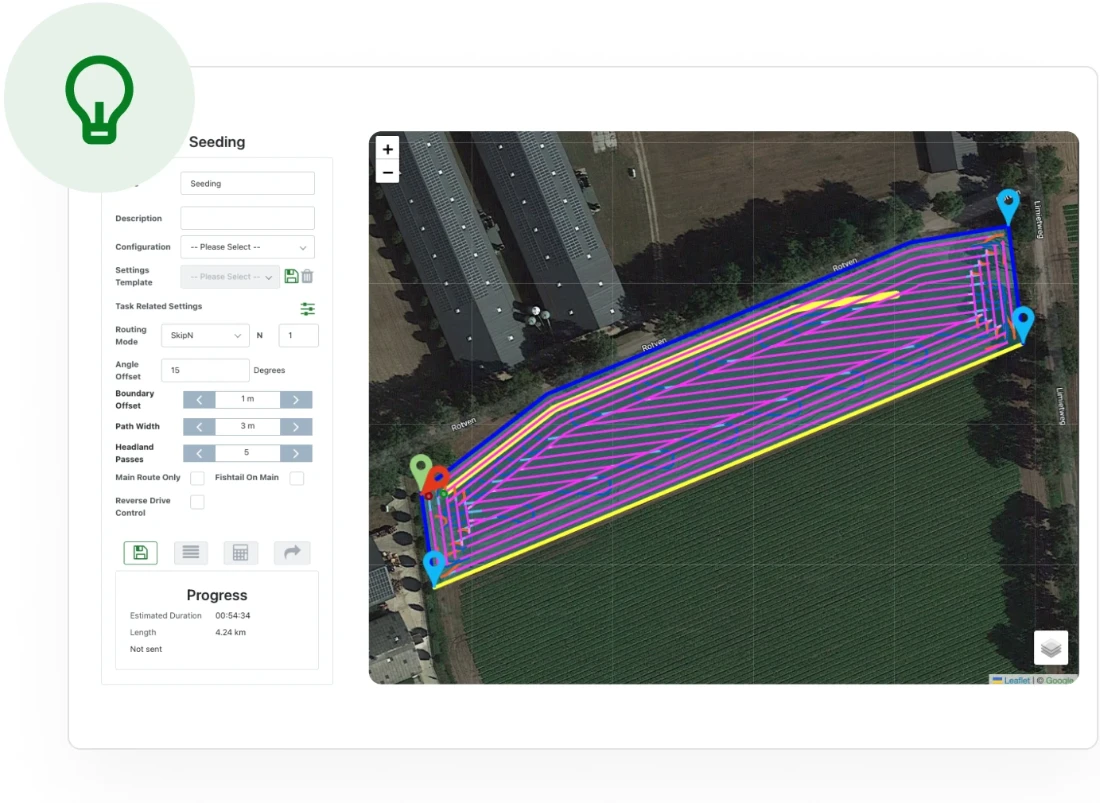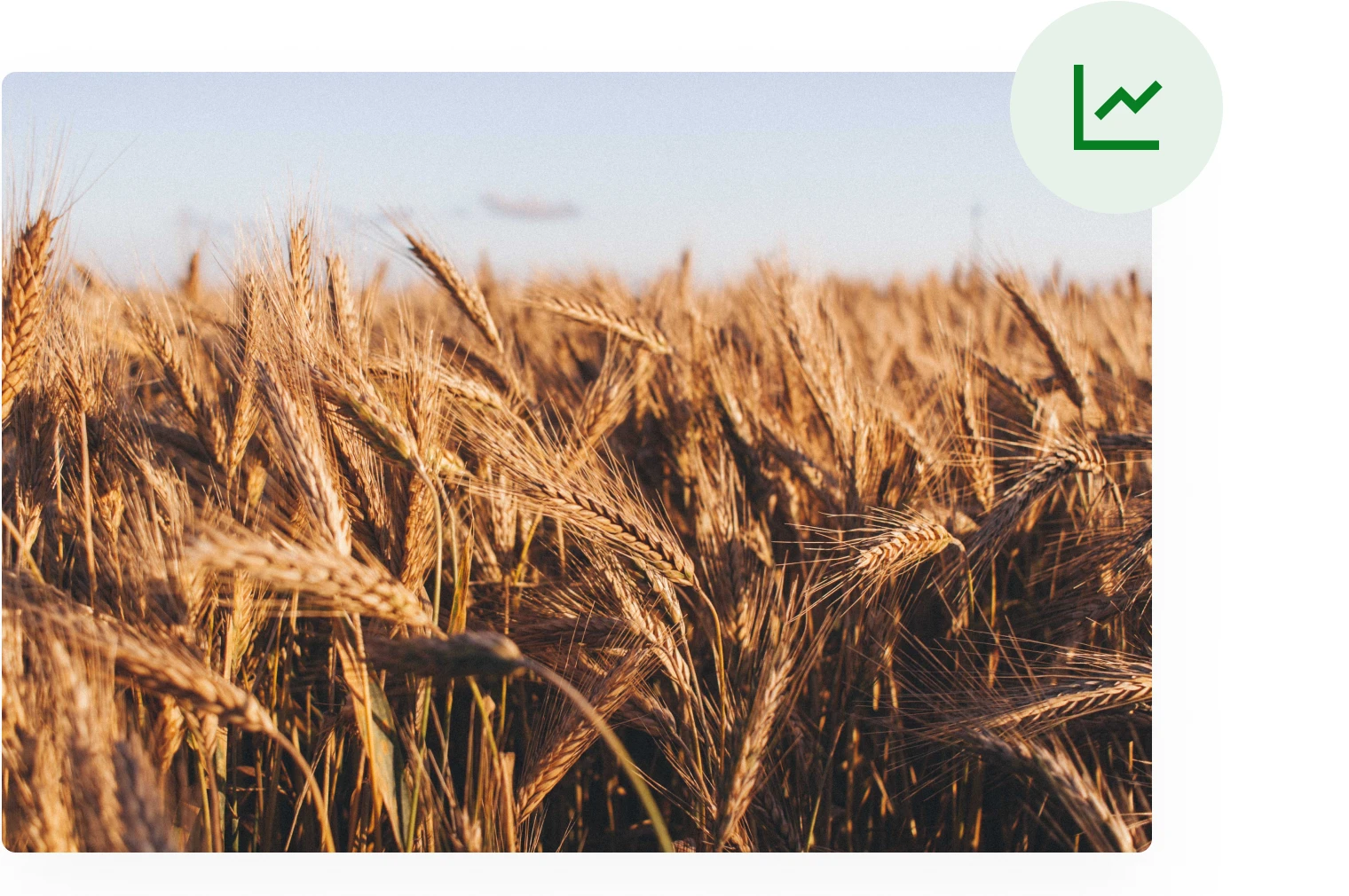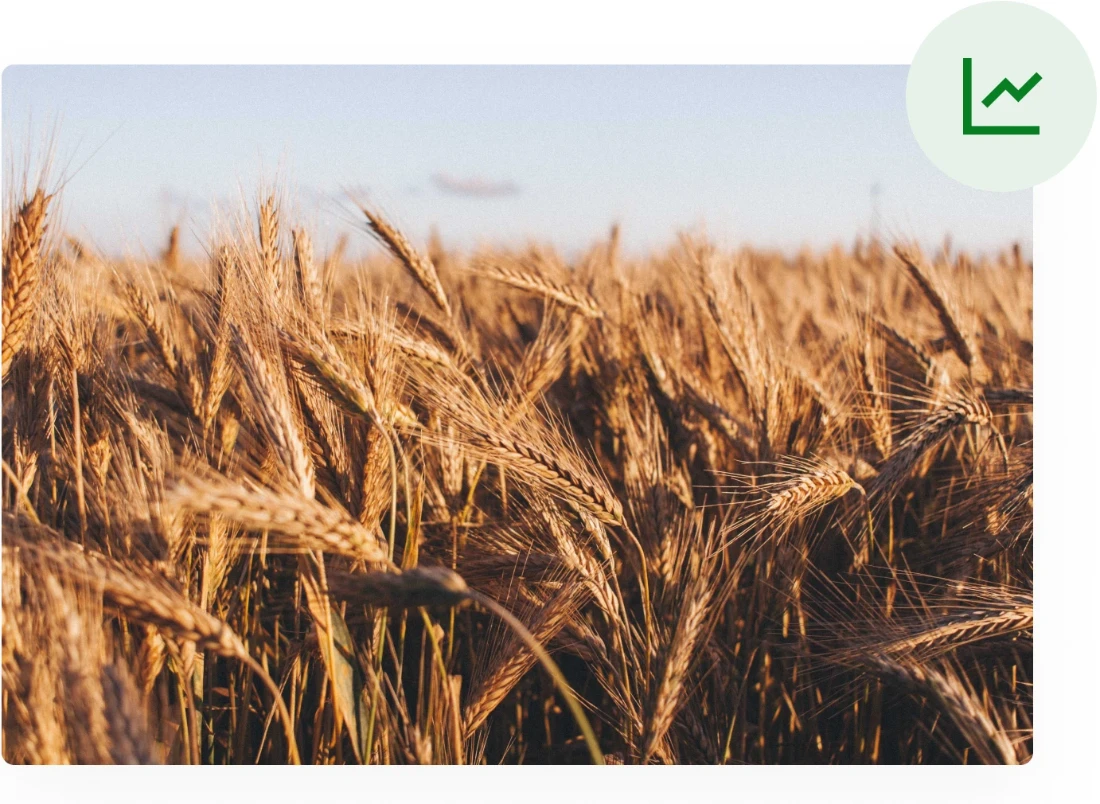 Improve yield by precision farming
The electric drive train in combination with the highly precise positioning system increase the precision of the AgBot's work. Algorithms and data models created in the cloud complement the machine's mechanical precision with intelligence. The result is an improvement in the quality of work and often the quantity of yield, paving the way for more sustainable farming.
"The AgBot is very accurate and takes long tasks such as cultivating off our hands. The work that the AgBot delivers is high quality, better than average drivers."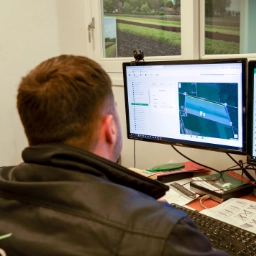 Stan Vievermans
P. v. Osch Groenteproducties
Data to support your business decisions
Many questions related to optimization of a specific operation or season/field planning will be answered using the data models which we are building for you in the AgXeed portal. We will deliver your traceability data in an automated way, increasing the value of your products. You will get arguments to support your selling price towards the distributor or retailer. You will be able to connect with your suppliers and your customers, as well as your neighbors – if you chose to, in a fully integrated digital way. Farming will become a very demanded profession for the digitally savvy new generation.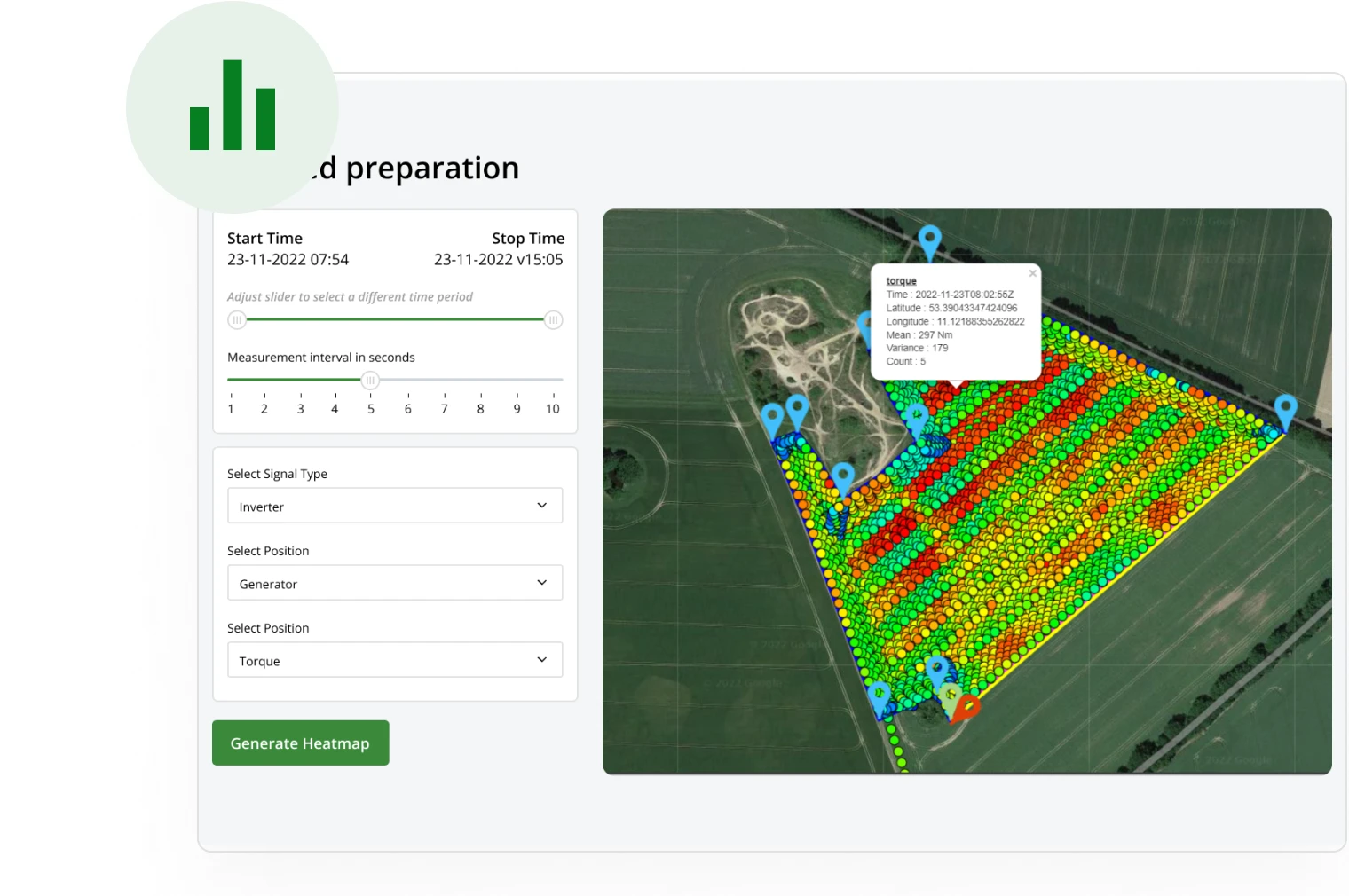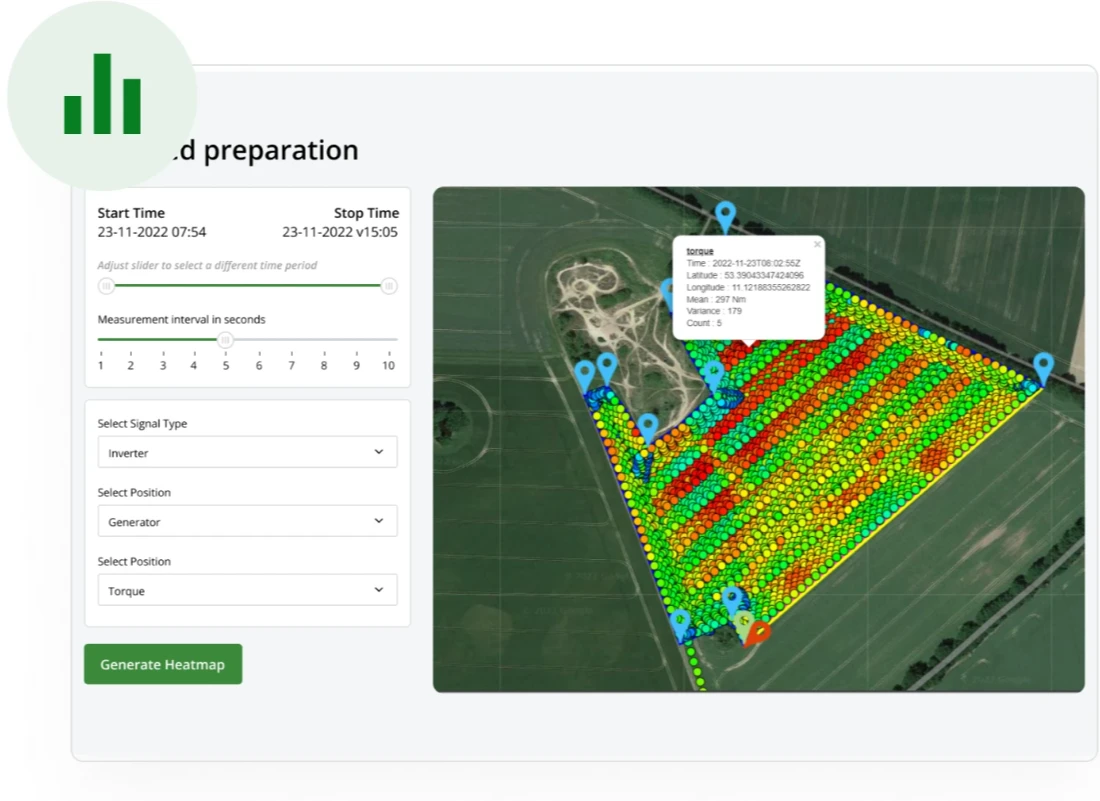 Everyday tasks handled with ease.
Curious about
AgBots? Visit your local distributor to experience it in person.
Our distribution partners will first survey your field by hand of GNSS technology. Afterwards they will upload the geofences into you personal AgXeed portal account. Once you log into the portal, your AgBots are already in there. To complete the story, our distribution partners will also digitize your implements, which will then be virtually connected to your AgBots in the portal. Now you are ready to set up your first tasks.
Select a field, choose one of your AgBot-Implement combinations and define your desired process parameters like working speed, working depth or hydraulic control valve settings. Afterwards you choose your desired reference A-B line and then the portal takes over and creates automatically the whole routing and task.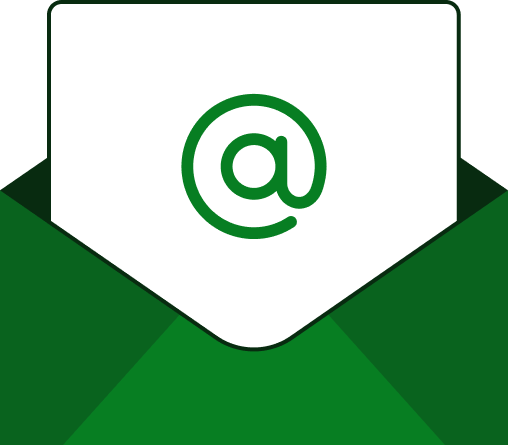 Keep in touch with the latest AgXeed updates