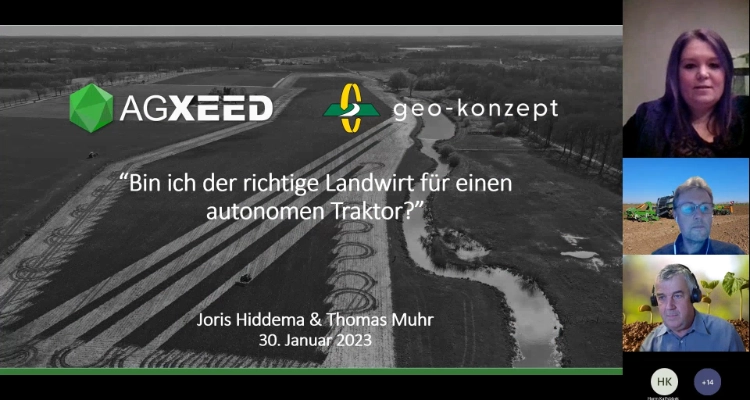 AgXeed Webinar: Am I the right farmer for an autonomous tractor?
Autonomy in Agriculture: sense of urgency, tomorrow or distant future?
Join us and become a party to a thought provoking exchange between Joris Hiddema and Thomas Muhr. Joris will share his very own story of what had triggered him to start AgXeed project, and whether the most recent feedback from AgXeed customers confirmed or rebutted his initial assumptions. Thomas Muhr brings to the table the unique perspective of his company, which supports hundreds of farmers in Germany in their journey to automation and autonomy in their business. What are the three main questions you need to ask yourself before you decide to buy the robot tractor? 
*Note: the webinar recording is currently only available in German. Later on, a recording will also be available with English subtitles.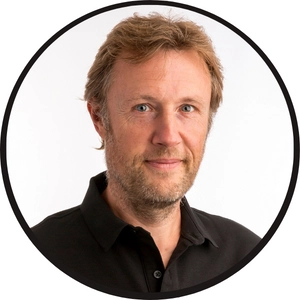 Joris Hiddema
Co-founder & CEO AgXeed
Joris worked for years in the semiconductor industry for agricultural machinery at John Deere, Lely and AGCO. The technical developments he realized resulted in a dozen patents for these employers. This makes Joris a highly respected innovator and thought leader in the field of agriculture and autonomy. In 2018, he founded AgXeed together with his 3 partners.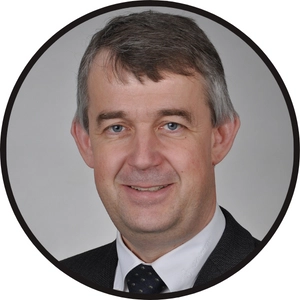 Thomas Muhr
CEO geo-konzept
Thomas founded geo-konzept 31 years ago and was one of the first farmers in Germany to install a steering system and undertook a demo tour throughout Germany. Besides geo-konzept, Thomas runs a family farm with 220 hectares of arable land, private livestock and renewable energy.
Webinar recording (English subtitles):
AgXeed Webinar: Bin ich der richtige Landwirt für einen autonomen Traktor?
Autonomie in der Landwirtschaft: ein Thema für Jetzt, Morgen oder erst die ferne Zukunft?
Seien Sie dabei, wenn Joris Hiddema und Thomas Muhr einen anregenden Gedankenaustausch führen. Joris Hiddema wird seine ganz persönliche Geschichte erzählen, was ihn dazu veranlasst hat, das AgXeed-Projekt zu starten, und ob die letzten Rückmeldungen von AgXeed-Kunden seine anfänglichen Annahmen bestätigt oder widerlegt haben. Thomas Muhr bringt die einzigartige Perspektive seines Unternehmens ein, das Hunderte von Landwirten in Deutschland auf ihrem Weg zur Automatisierung und Autonomie in ihrem Betrieb unterstützt. Was sind die drei wichtigsten Fragen, die Sie sich stellen müssen, bevor Sie sich für den Kauf eines Robotertraktors entscheiden?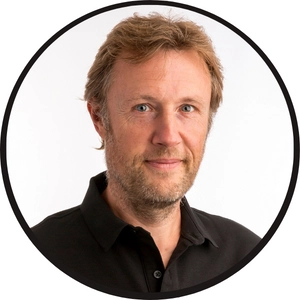 Joris Hiddema
Mitbegründer & CEO AgXeed
Joris arbeitete jahrelang in der Halbleiterindustrie für Landmaschinen bei John Deere, Lely und AGCO. Die technischen Entwicklungen, die er realisiert hat, führten zu einem Dutzend Patenten für diese Arbeitgeber. Damit ist Joris ein sehr angesehener Innovator und Vordenker im Bereich Landwirtschaft und Autonomie. Im Jahr 2018, hat er zusammen mit seinen Partnern AgXeed gegründet.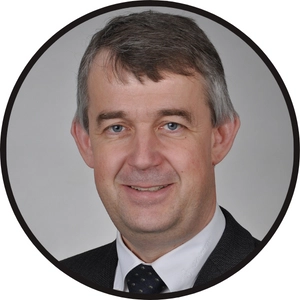 Thomas Muhr
Geschäftsführer geo-konzept
Thomas hat geo-konzept vor 31 Jahren gegründet und als einer der erste Landwirte in Deutschland installierte er ein Lenksystem und unternahm eine Demotour durch ganz Deutschland. Neben geo-konzept, führt Thomas einen Landwirtschaftlichen Familienbetrieb mit 220 hektar Ackerbau, privater Tierhaltung und erneuerbaren Energien.