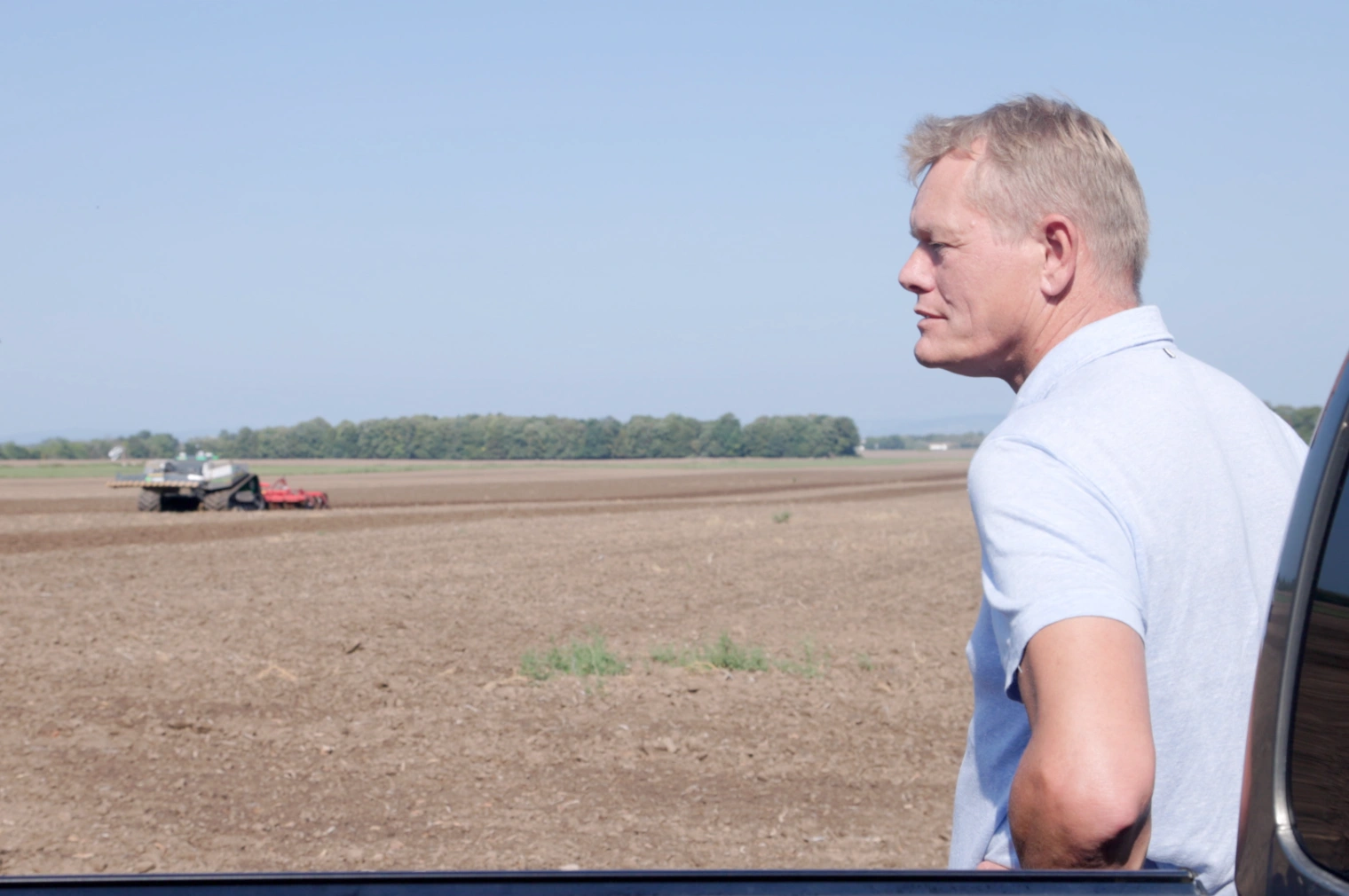 We made the choice for the Agbot from AgXeed because they have a lot of opportunities for the future
New view of a tractor.. very easy to handle. Uses 10% less fuel than a standard tractor.
You can see here on the monitor everything you need to know about the tractor .. you can send the task to the tractor .. and see in real time. I am happy .. so I can continue my coffee.